Higher Secondary Certificate(HSC) examination:
In the Higher Secondary Certificate (HSC) examination in 1993, the 25th batch showed excellent performance. Nine of them secured positions in the list of top 20 students in Dhaka Board, which was more than any other institution. All the other students passed with either star marks or first division.

ICCSM 1993:
The 25th batch took part in the Inter Cadet College Sports Meet (Basketball and Volleyball) in 1993 and owing to their excellent performance, MCC became champion in both the events.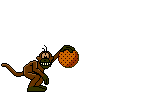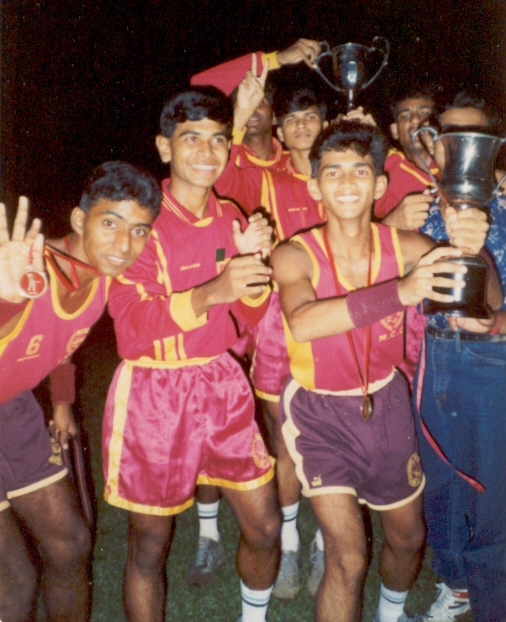 The great excitement after MCC won the Basketball and Volleyball titles in the ICCSM.

National School/College debate:
text